Increased focus on licensed product leads to deals with big-name brands including Barbie, Spiderman, JCB and Silver Cross.


John Hutt together with Graham Halsall & Andrew Coplestone lead MBO of the company and set about refocusing the business strategy to cement the shift from importer to manufacturer, re-shaping itself as the leading specialist in specific categories. This includes the closure of the Stationery, Halloween and Christmas Decoration divisions and an increased focus on product development and international sales.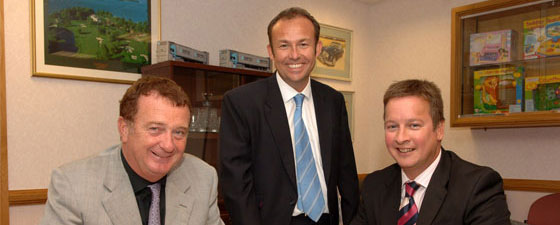 We opened a brand new showroom in TST East, Hong Kong, to house the Pocket Money and Bubbles ranges.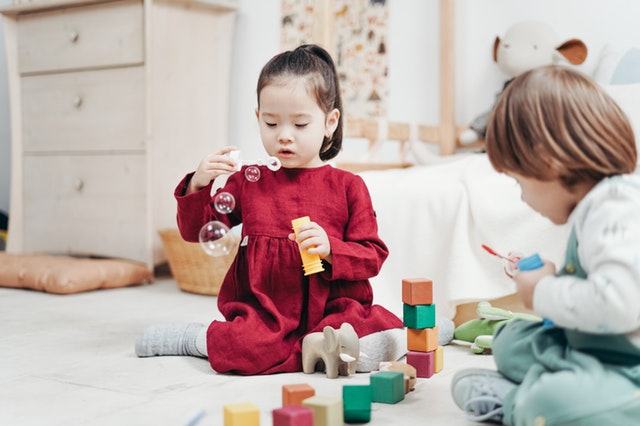 Few toy companies have a heritage as rich as us!
Initially acting as an importer – sourcing products from China and selling them to wholesalers across the UK, our phenomenal expansion was kick-started by a move into manufacturing during the 1990s and the rest is history.